Silures, the - all you can eat e.p - Native Tribes of Britain - BBC
Today, there are around 18 different ethnic groups living on the island. These include the Merina (who make up over a quarter of the population), the Betsimisaraka, Betsileo, Tsimihety, Antaimoro and Sakalava. Despite racial differences, Malagasy people share a common culture (practised with regional differences) and language.
Val's paternal grandmother was Nora/Norah Elizabeth Jones (the daughter of Stephen T. Jones and Sarah Elizabeth Webb). Sarah was the daughter of Armistead/Armsted Webb and Elizabeth C. Morrison.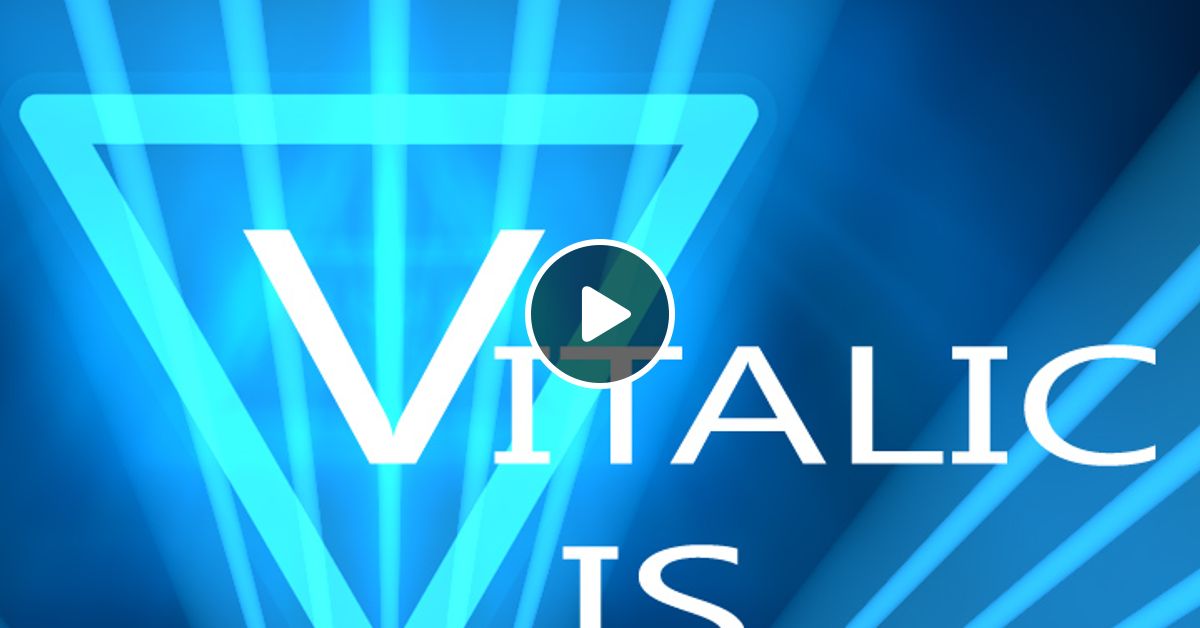 on.valleedaoste.info