Anders glenmark - number one lover - Anders Glenmark - Number One Lover at Discogs
This issue contains two fantastic, extensive interviews with Benny and Frida. There are also interviews with Bruce Gaitsch, Anna Hydbom Ulvaeus, Gunnar Sandevärn as well as Kerry Ellis, and we have a report on Benny's press conference to promote his new album.
As always, we have some fabulous pictures for you and, of course, there is so much more, including our regular features – memorabilia, old releases/record companies, posters, news and our competition – the list is almost endless.
Here are the links which are mentioned in the news section and at other places in the magazine.
With offices in over 40 countries, 17 manufacturing facilities in five countries and 5 R&D centres worldwide, we work relentlessly towards improving the quality of life of patients across the globe.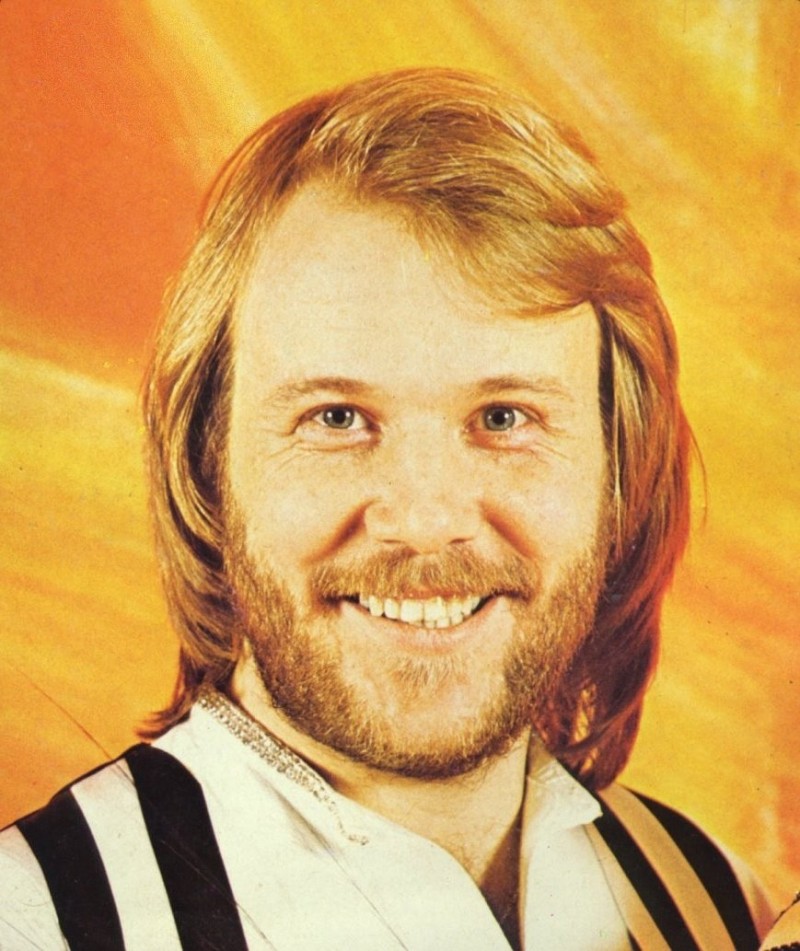 jo.valleedaoste.info